· Internation Aviation Service Center

· Customer Satisfaction Survey

· Mystery Shopper

· VIP Reservation Service

· International Service Center

· AI Chatbot

· Data Mining
A. Talent Pool: Bilingual Experienced Service Specialists.(Chinese/English/Japanese/Cantonese/Vietnamese/others…
B. Professional in International Aviation Services : Booking/flight confirmation/IRG/…
C. Connect and operate as a team/company: We build international private network between our client , routes and international service center of ES International.
Providing international service to end customers and passengers in efficient way. Seamlessly connection and operation as a team with our client..
D. We also provide world wide service for other industries.

ES International Call center focus on building core service competitiveness.
We believe professional service quality will bring satisfaction and values for both end customers and clients.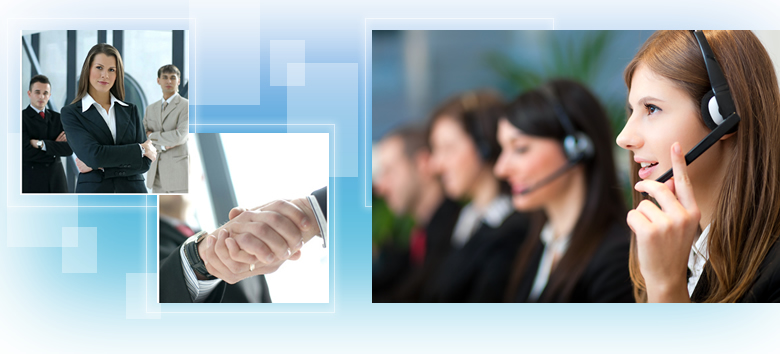 Customer Service Survey(CSI):
After maintenance - customer service quality investigation/ Customer satisfactory investigation

Sales Service Investigation:
Vehicle/ House Trading Business/ …etc

General and market research& investigation.


Mystery shopper :
With different scenario, that helps to realize how sales or service agent react and maintain the service quality.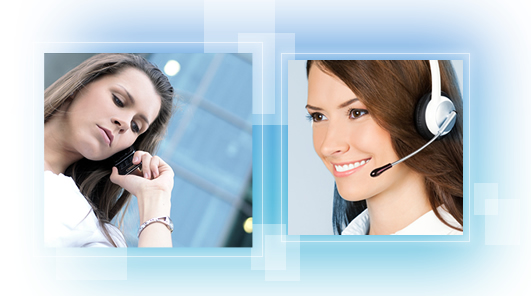 Please Provide Your Information.
(E-mail / CONTACT FORM)
Address:27F.-6, No.500, Shizheng Rd., Xitun Dist., Taichung City 407, Taiwan (R.O.C.)
Tel:+886-04-2254-5606
Fax:+886-04-2254-3096